---
Very long romantic lovesong, but at the same time also a real yet somehow unreal love story
Title: Love at First Sight
---
---
To buy that song: go to the Collection at Pond 5, linked in the album-cover below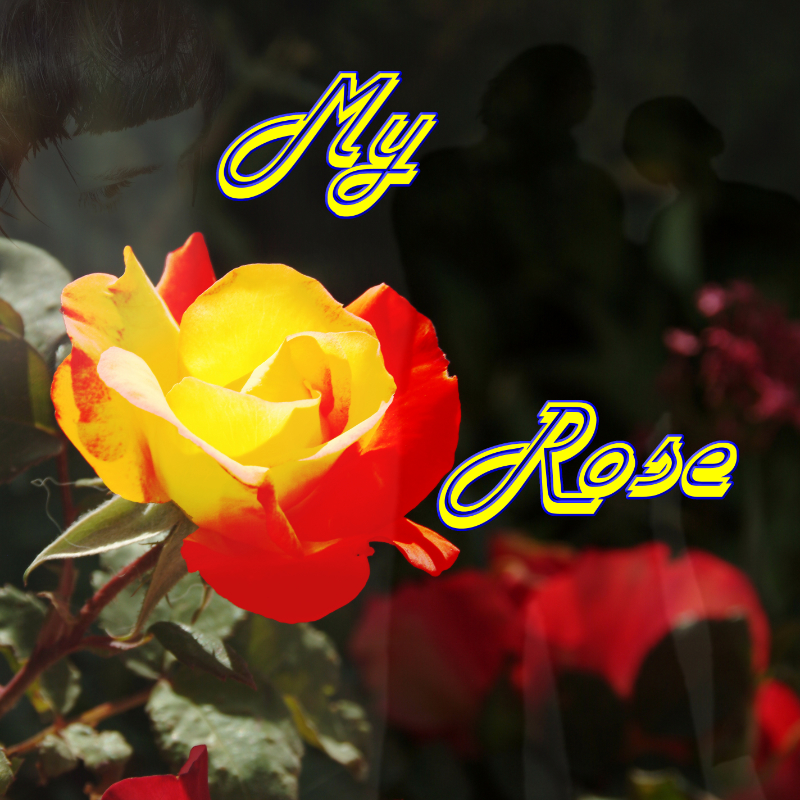 ---
Lyrics:
1.
So often I think of the day, the day when I saw you the first time
I had no idea, no, not a clue, what was really going on
Face to face we gazed at each other, then suddenly, heart to heart
Something touched inside, something good and right
Was it love, love at first sight?
2.
Watching the scene of your life my pain is more than I could say
That I couldn't spend more time with you was an agony every day
But now I will let you know…you should know, that since that moment we
met
My love for you has grown so great and hasn't stopped growing yet
3.
Now I'm far away sailing through the years like a ship without a mast
Helpless, drifting to and fro through the storms I often pass
Rising up and then crashing down in these unexpected waves
Through the confusion, (is this an illusion?) Was that your voice in the night?
Is it you? my love at first sight?
Refrain:
Far too wonderful to understand
This world's greatest mystery
Who would dare try to explain
The human heart's deep empathy
4.
Now all the times I was nearly consumed by all those deep dark waves
Drifting far and drifting wide on a sea of falsehood and lies
Still the memory of this mystery has always carried me through
Giving strength to resist that Leviathan beast, you know that it was you
My love… my love at first sight!
5.
So I'm taking time and I'm making rhyme in faith that the day will come
When my ship will pass with a brand new mast into your harbor again
Adorned with ornaments of love and a sail of Amazing Grace
Blown by the breath of Eternal Life…and I will see your face
T'will be love… love at first sight!
Yes, out of the storm I will see your Form, forever with you in Love
Forever….in love at first sight
love at first sight
true love
real love
never ending light