Is there anything to say about Donations?
May you heard already tons of teachings, sermons, begging, pleading, etc.
Scripture say: man does not live by bread alone, but by every word that proceeds out of the mouth of God (YHWH)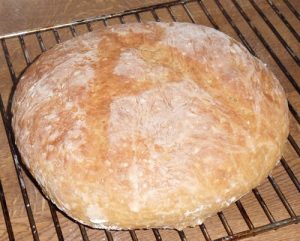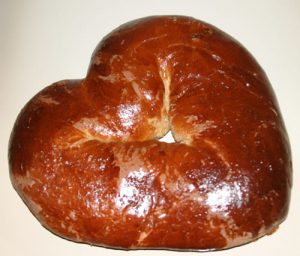 Yes, yet no gift is given to me to be a teacher, nor a preacher, so  I cannot earn any money with speaking.
So, so cover the cost for living I have to work physically 5 days a week.
Selling of Footages and Images via those online stock agencies gives a little pocket money but it's a lot of work and anyway not consistent.
Music doesn't give me any money
I already pray that there might be someone out there who would be willing to support me on long term. And I only need less than 500$ per month to cover everything.
With a financial backup I would spend every day to pray non-stop including emergency-prayer-requests and leave the rest behind.
You'll find the same paypal-links at Banana-Praise – don't get confused, it's the same addressee!
If you have trouble in payments please contact me, we may find another solution.
Another way to donate is to buy some of the products of Bindernowski that can be found via links in the shop.

---