Is there anything to say about Donations?
May you heard already tons of teachings, sermons, begging, pleading, etc.
Scripture say: man does not live by bread alone, but by every word that proceeds out of the mouth of God (YHWH)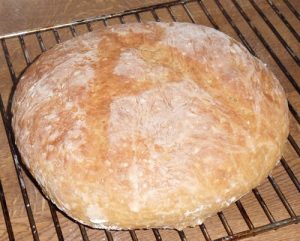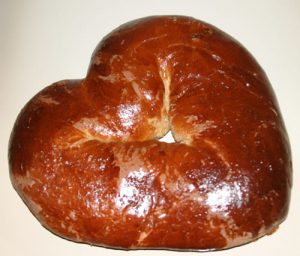 I don't need to tell how many people do not have work anymore since the Corona Plandemic came on the scene. Nothing different to me… Most my usual work broke off and probably will never be restored.
Selling of Footages and Images via those online stock agencies gives a little pocket money but this is not consistent.at all
From Music I have hardly ever earned anything the last 45 years.
I prayed that there might be someone out there who would be willing to support me on long term. But not sure how this can play out anyway though I would need probably less than 500$ per month to cover everything…
However, more important would be if you could pray for me.
I still dreaming of a supernatural miracle to be able to accomplish my dream of a prayer "ministry" and leave the rest behind.
This button might lead you to Paypal in German language – not sure if you can change it somewhere along the way but another way is simply to use this address below.
Important Info:
It might show a natula.de address with mymail but this is okay, since I also have the Natula.de website – though it is not active anymore, it was more or less the same as here but in German language, too much work to keep both going. However, the address below, shown as an image works also for donations if you want to do it manually.


Another way to support is to buy some of the footages or music of Bindernowski
So you will get licensed footages, images or music and I get some revenue from that.
To do so, just follow the link to Pond5.com

---
Bindernowski's Footages and Music are exclusive available at Pond5 (you won't find them anywhere else)
On the link to the Pond5  a new window will open (or at least should so).
A good way there is to go to the categories, which makes it easier to find specific footages.
The links to most categories of the footages you'll find on the slider on the front page.
Links for music you will find in the respective albums (via the banner at the bottom of the pages in music).
---
Images

Footages

Animation

Music

 
If you buy something (that you like) you support the work of Bindernowski and you will get legally licensed material.
 
 
Or a tiny bit might return via the affiliate Program at the button below…