---
Grooving Music with warning Lyrics (Be ready for Yeshuas return)
Title: Ready
---
Full version
Here also a live version, which actually belongs to the Banana-Praise (Part 2).
On this live version the music is playback.
Actually, I don't like playback very much but so it is.
However, the singing is really live.
I add it here as well, yet feel free to listen to the Banana Praise as well (once done).
---
There was a balance whether I shall put this song in this album or in the album "Heartbeat". Why?
Because when Yeshua comes – imagine, many people's heartbeat will rise up very high.
However, it's now here…
The reason for this song are many endless discussions about the verse in scripture "no-one knows the day and the hour".
Once I felt the Holy Spirit speaks to me saying: "yes, no-one knows… which means: it could be today – are you ready?".
ARE YOU READY???
Als YOURSELF: ARE YOU READY for Yeshuas return to go WITH HIM?
---
To buy that song: go to the Collection at Pond 5, linked in the album-cover below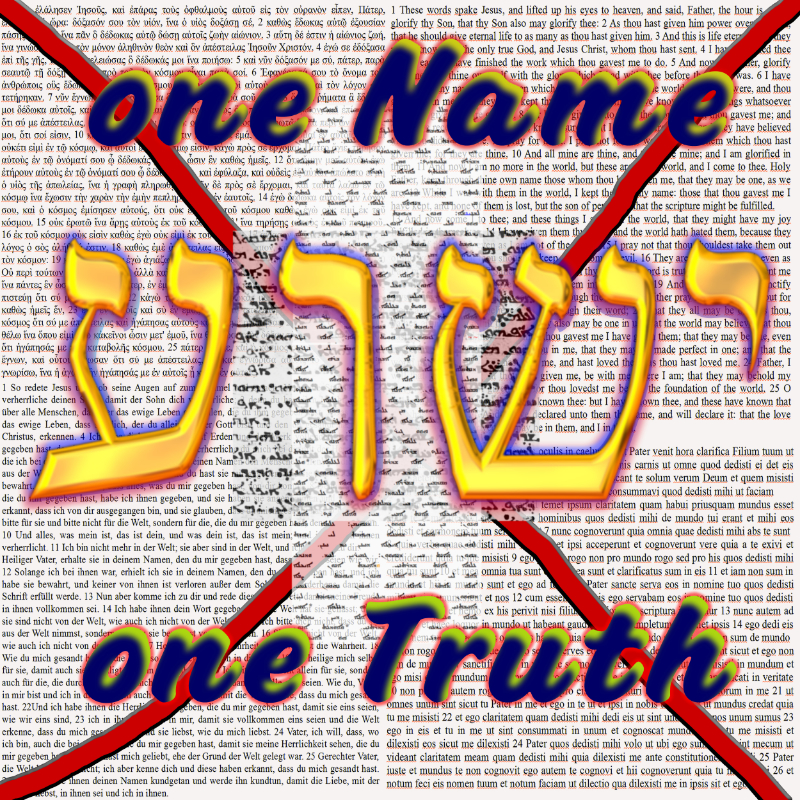 Lyrics:
Bridge.
No one knows the day or the hour
When Yeshua appears in His full power
It's time you better take a shower
And purify your heart
Refrain
Will you be ready when He appears
Meet Him in great joy or terrible fear
What if He suddenly came today
Ready or not – you might better pray
1.
You aware of the danger you're living in
If you're walking in pride, and you don't forgive
Your brothers, your sisters, who hurt you most
And the oneswho really "get your goat"
How long you gonna hold on to money and fame
Pointing your finger and shifting the blame
When your own works of flesh and wickedness
Are leading you into the wilderness
2.
There's a voice so sweet, it tickles your ear
"Just forget the warning, ain't nothing to fear"
"Tomorrow's just another day"
"Live for the moment, live for today"
But how long will you wait to prepare yourself
While you walking along the edge of hell
Yeshua will be coming back in a flash
And if you don't repent, it's gonna be real bad
3.
Now these are the days we're living in
We got sodomites, whores and hypocrites
We got liars and cheats and bigots and thieves
We got smooth talkers and pharisees
None will ever see the kingdom of God
It's so clearly written in His Word
How long will you ignore His voice
It's time, my friend, to make your choice
Don't put it off, I say, don't delay
Cause He's coming soon, might be today
And He's knocking at the door of your broken heart
And He wants to give you a brand new start
4.
And the time is shorter than ever now
While the people are running to and fro
Increasing knowledge, increasing sin
You aware of the days we're living in
He stands at the door, so very near
The signs of His coming are crystal clear
Not like a thousand years ago
He's coming soon- you better know
Don't think this world will continue long
Cause' if you do you'll be dead wrong
Your playing games will not be cool
You'll end up like every other fool
Be wise, be ready, and don't be late
Don't put your life in the hands of fate
But trust in Yeshua, and watch and pray
And you won't miss Him at the end of the day